EXPLORE OUR PROGRAMS
Everyday care for your Children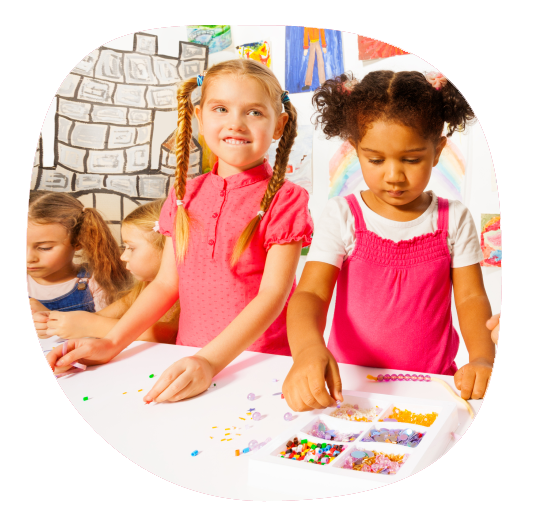 GIVE YOUR BABY THE GIFT OF HOME
A NURTURING, CARING, AND LOVING ENVIRONMENT FOR YOUR BABY TO BLOSSOM
YOUR BABY'S DAYS ARE FULL OF ENRICHMENT
Your baby is in the trusted hands of nurturing, certified, and highly experienced teachers. Growth is a top priority; your baby receives the guidance necessary to reach milestones.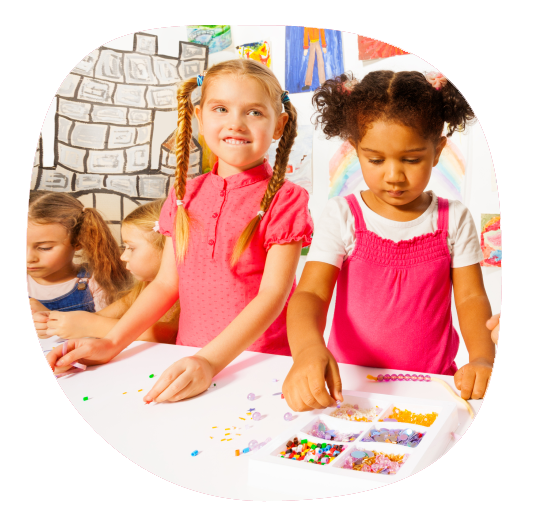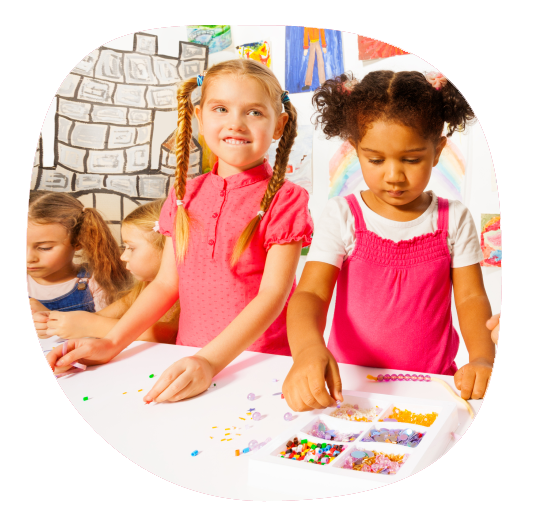 BABIES LEARN EARLY SOCIAL SKILLS THAT CARRY THEM THROUGH LIFE
Your baby is in a space with other babies as they learn and grow. They learn how to make connections and have a safe space to learn socialization even at the baby stage.